Laura Clayton
North Office Administrative Assistant
What is your role at the DVC?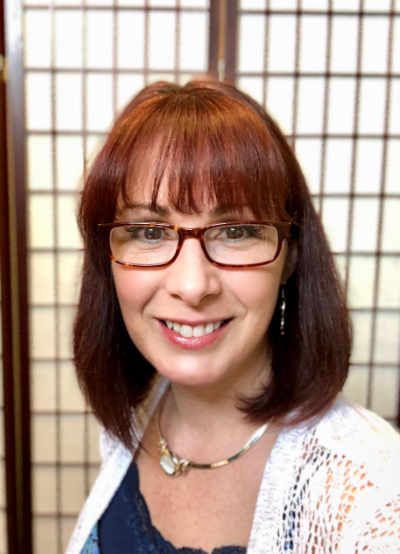 I greet patients and families, take calls, confirm appointments, managing schedules, and assisting fellow staff as needed.
What's the best part of your job?
The weekly interaction with parents, and watching the children gain confidence by utilizing their vision therapy skills! I also love working with all of the DVC crew!
Tell us a hidden talent, special skill, or unknown fact about yourself!
At one time it was not uncommon to find me under the hood working on a cam shaft, carburetor or intake manifold on one of my vintage pickups and muscle cars.