Ashton Harris
Vision Therapist, South
What is your role at the DVC?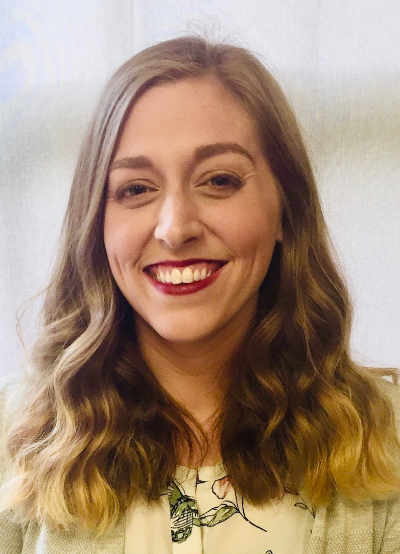 As a vision therapist, I work with patients that are able to "see," but need help coordinating eye movement and interpreting the data the eyes send to the brain. That brain-eye connection is really fascinating, as well as how this impacts all facets of daily life, including body movement, school-work, and behavior.
What's the best part of your job?
Watching the kids surprise themselves and gain new confidence in their abilities!
Tell us a hidden talent, special skill, or unknown fact about yourself!
I love to do anything artistic, such as painting and sculpting, and I have a fraternal twin.
What's your favorite VT activity and why?
So many to choose from! I love an activity called "Going on a Picnic" which is an activity we use to build visual memory and visualization skills. We pass our Marsden ball back and forth and create a story of what items we're bringing to our "picnic" based on the order of the Alphabet. It's such an effective activity, and the wildly creative things the children tend to list are often very funny and help me to learn a little more about them!