Monica Harris
Vision Therapist, North
What is your role at the DVC?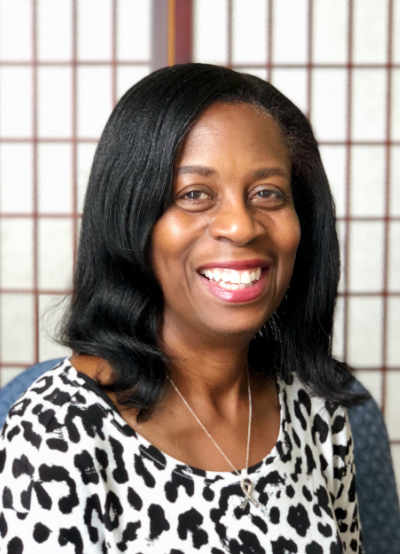 As a vision therapist, I work with children and adults who have vision problems that interfere with their ability to read, learn, comprehend and pay attention. I also do the initial perceptual testing.
What's the best part of your job?
It delights me to see non-readers blossom and never want to put a book away.
Tell us a hidden talent, special skill, or unknown fact about yourself!
I am a retired CMS teacher of 32 years. I enjoy going to the movies, shopping, singing and occasionally playing the piano. But most of all, hanging out with my awesome, beautiful, adult daughters! As a former teacher, I recommend teachers and parents come to our monthly seminars - there are observable signs of vision problems you will recognize.
What's your favorite VT activity and why?
Working with Parquetry Blocks as one of our activities are so much fun! It helps with visual thinking and memory discrimination.