Robin Duren
South Office Administrative Assistant
What is your role at the DVC?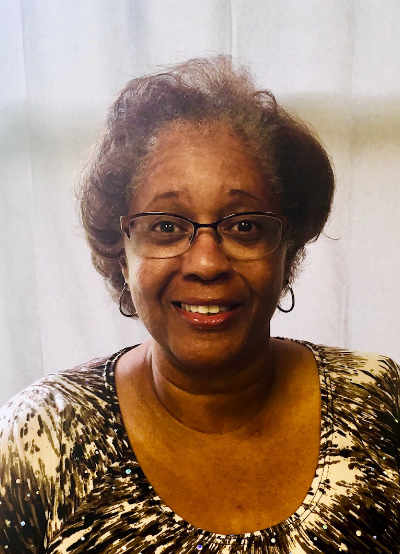 Greeting patients and their family, as well as providing general administrative support for the vision therapists.
What's the best part of your job?
Observing patient progress after a few weeks: posture improves, reading books from the library while waiting for their session and hearing about the child's successes at home and in school from the parents.
Tell us a hidden talent, special skill, or unknown fact about yourself!
I volunteer with The Dream Team, a non-profit organization that provides free activities (baseball, basketball, bowling) for school aged special needs children during the school year.