What to expect on your first visit.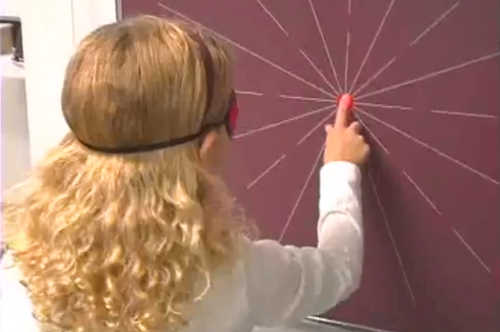 Every patient is evaluated in a step-by-step process, which starts with an initial phone call 704.510.1555 to determine what kind of testing should be scheduled. This first phone call starts with several questions about your visual concerns, covers the various areas of vision and visual processing that are evaluated, and also includes information about potential treatment options if vision difficulties are found.
After this in-depth conversation, evaluations are scheduled. If you're not sure if testing is the right thing to do, you might choose to attend one of our free seminars about various vision problems.